August 16th 2009 Is Episode 1 Release Date, Pre-Order Open!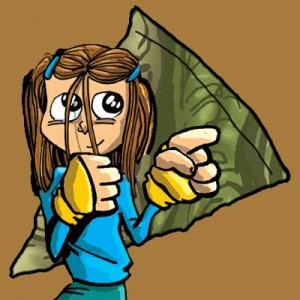 We gathered all the ingeridents for Pizza Morgana's debut episode  "Monsters and Manipulations in the Magical Forest", and now it is the over, almost ready to be delivered on August 16th!
Until then – you can get a taste of its music, because when you Pre-Order you'll get a Free Copy of the game's soundtrack!
I invite you all to Pre-Order Now!
Posted in
Announcements
on 07/23/2009 03:27 pm by SoundGuy